Babassu oil has been well-known for many years, especially among Brazilians. Now, it is loved by many people worldwide, because of its multiple methods of usage. It can easily replace a lip balm, body butter, cream for dry skin, dry hands and cracked heels. However, the biggest popularity babassu oil gained is as a hair treatment. It works perfectly as an overnight care, a conditioner used before washing your hair (combined with another conditioner bought in a drugstore). Additionally, it is a great replacement of a hair serum to prevent dry and split ends.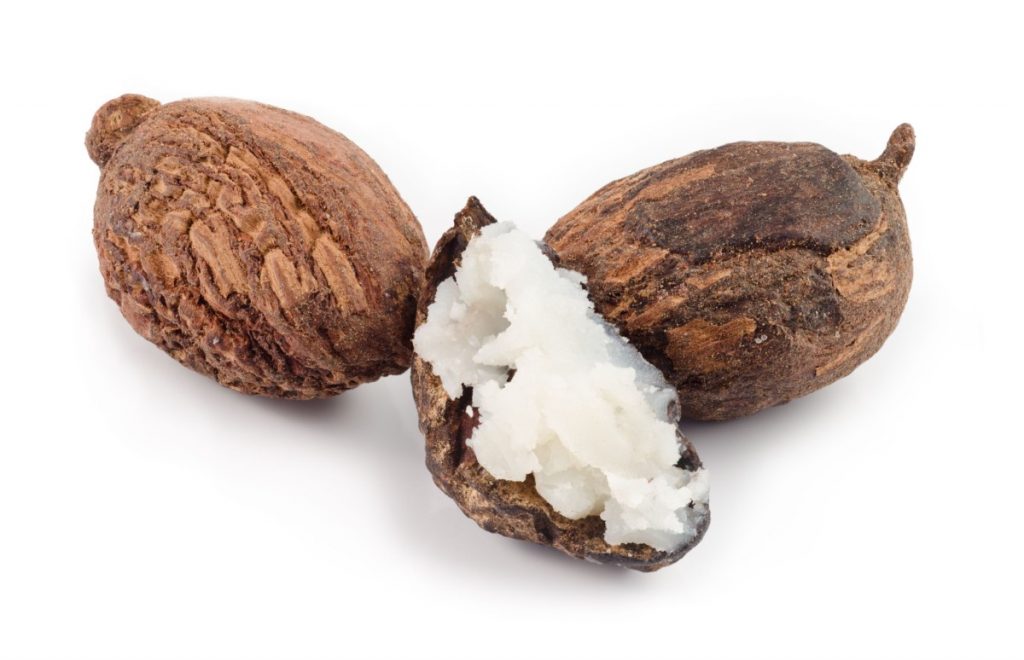 Babassu oil is obtained from the palm called Babaçu (Attalea speciosa), found in tropical regions of Brazil. The oil is extracted by cold pressing the seeds from its fruit. It has been recognized by Ecocert as a safe product that can be successfully used in organic cosmetics.
Babassu oil is a soft butter (just like coconut oil), that changes into liquid form in twenty – thirty degrees Celsius. In the solid form it will be a perfect body lotion. In the liquid form, on the other hand, it is more suitable to be used when oiling your hair. The oil contains about 70-percent different fatty acids with a predominance of saturated fatty acids. What is more, there is a high content of oleic acid from the group of omega- 9 , linoleic acid and α – linolenic acid which belongs to the group of omega- 3. Thanks to this, the oil has a high resistance to oxidation and functions as a natural UV filter.
Babassu butter has small molecules which are easily absorbed by the hair. It belongs to the penetrating group of oils that work perfectly on low porosity hair. Usually, that type of hair is thick which is why it slowly absorbs moisture and, at the same time, takes a longer period of time to dry. Heavy oils with larger molecules could embed on the surface of your hair and weight it down.
Women with low porosity hair will love babassu oil. It can be used in several ways:
1. Oiling overnight.
In order to do that you have to heat up the oil in a water bath (be cautious, remember that the water cannot be too hot). This liquid form will be easier to rub on the scalp and the whole length of your hair. Leave it overnight. Additionally, tie your hair on the top of your head and secure with a towel to prevent stains on the pillow.
2. Oiling about two or three hours prior to washing the hair.
This procedure is similar to the previous one. The only difference is the period of time required. In this case, it is only necessary to keep the oil for about two or three hours and then wash it with a gentle shampoo.
3. Added to a conditioner or a mask.
Babassu oil can be easily added to your favourite conditioner or mask to improve its effects. Heating up is not necessary, you can go ahead and use the solid version. Mix it well and apply like always. The duration depends on the base product. Just read the label and follow the instructions.
4. Serum for dry ends.
This is the best way to use babassu oil on daily basis. What is more, it can be used both, on wet and dry hair. It will be a great replacement for your current serum. It will not only prevent from the harmful effects of the environment but also prevent splitting ends and nourish it.